INTRODUCING
THE MOST REALISTIC
GOLF SIMULATOR SOFTWARE


Full Swing Golf: The Best Graphics & The Best Courses, Your Game Deserves The Best.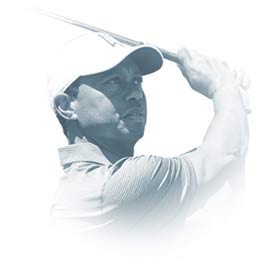 "What's crazy is the amount of detail, how real
this looks, it's just like the real thing, to be able to play the actual golf course, is such an advantage and
that's why I'm with Full Swing."
Tiger Woods – 15X Major Champion

EXPLORE THE MOST ICONIC
COURSES WITH THE MOST
INNOVATIVE SOFTWARE IN GOLF

As the Official Licensee of The PGA TOUR and TPC Network of Courses, Full Swing is the only one who can bring you TPC Sawgrass and many of your other favorite TOUR stops.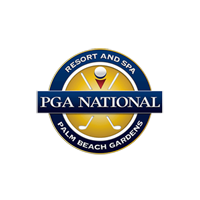 COURSE REALISM LIKE YOU'VE NEVER SEEN

Working directly with the best courses in the world, Full Swing has captured every element
of what makes them so special in flawless detail to make your experience unlike any other simulator.


NEW FEATURES
We started with the most reliable,accurate and consistent hardware in golf
and have created the most innovative software to hit the market yet.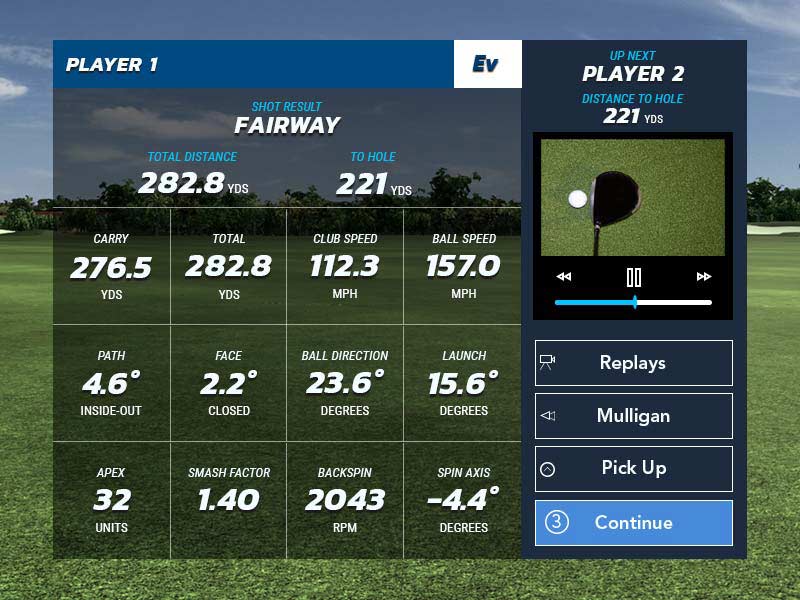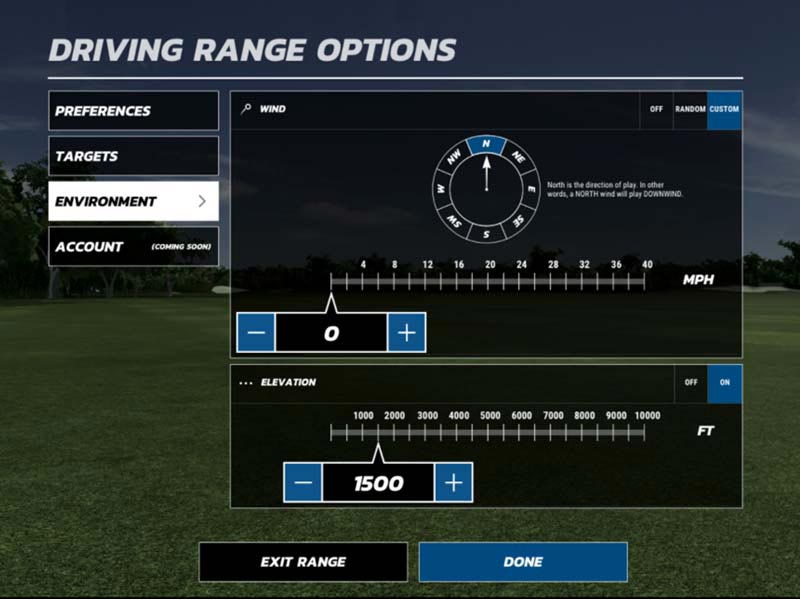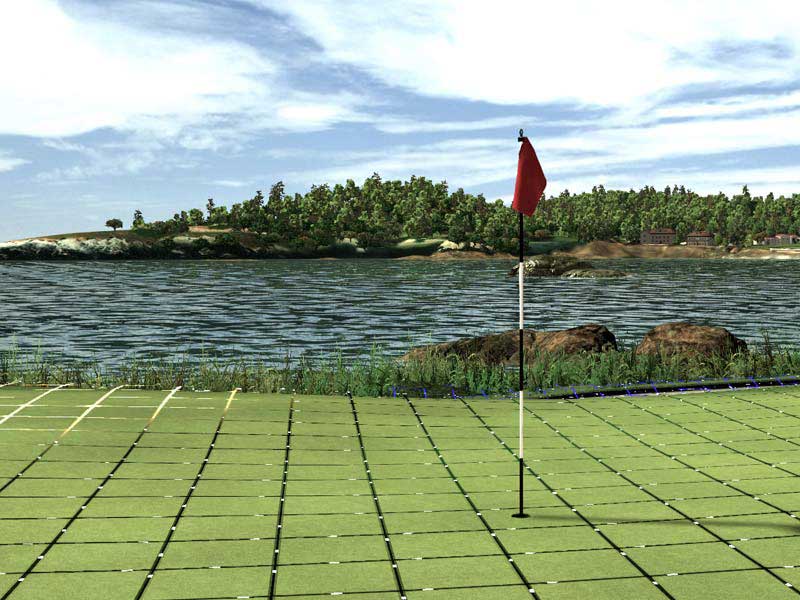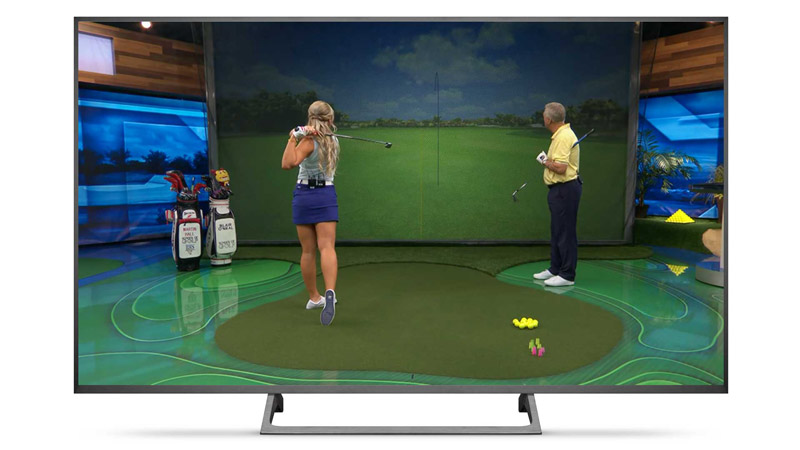 INTRODUCING THE FULL SWING GOLF
CHANNEL DRIVING RANGE
Full Swing is the exclusive on-air simulator of The Golf Channel, now you can practice your game
just how you see on TV.


INNOVATION TRUSTED BY TIGER
Tiger has owned a Full Swing Simulator since 2015, ever since then we have been working with him on what's next. Tiger wanted to practice courses he was going to see on TOUR, so we partnered with The PGA TOUR to make that happen. To build the courses at the level of Full Swing's standards, we knew it was time to not just make the best hardware but also the best software.