GOLF AT HOME
Redefining Home

Entertainment
Our cutting edge technology delivers the most immersive and interactive experience that is perfect for any new or existing space. Indoor golf transforms the space you have into the golf destination you want.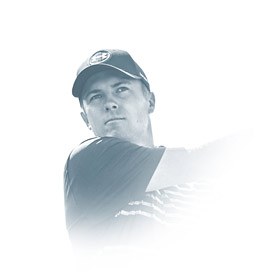 "THE FULL SWING SIM IS THE CLOSEST THING TO BEING OUT ON THE COURSE."
Jordan Spieth – 3X Major Champion
THE OFFICIAL SIMULATOR PARTNER OF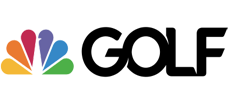 RESIDENTIAL SIMULATOR OPTIONS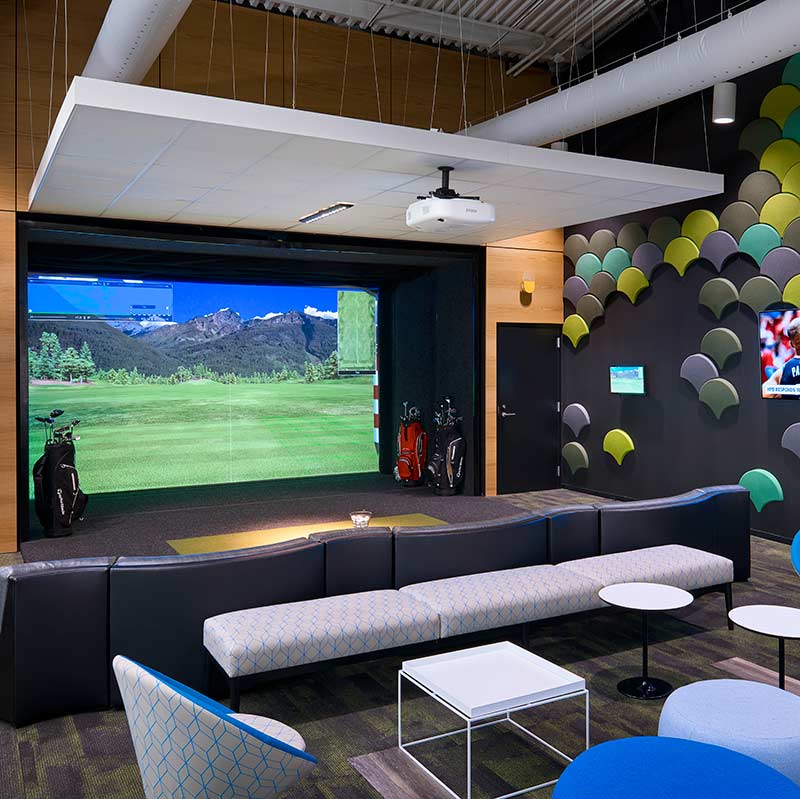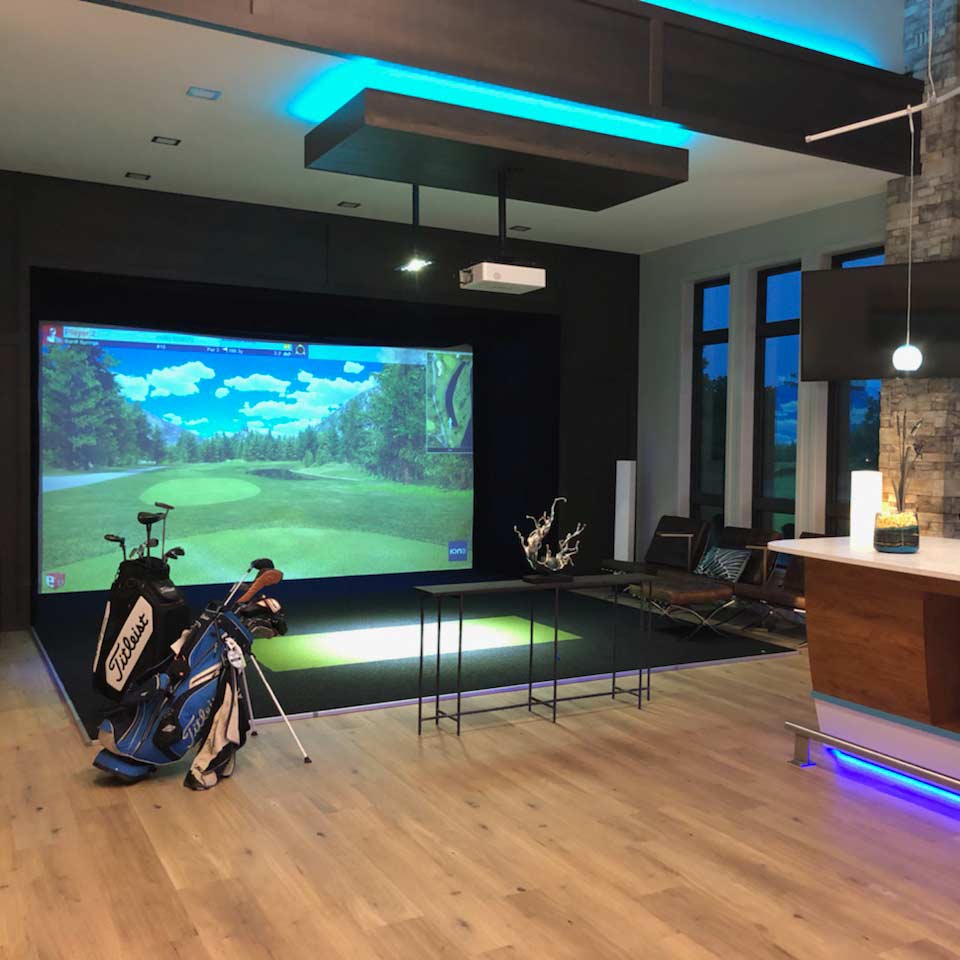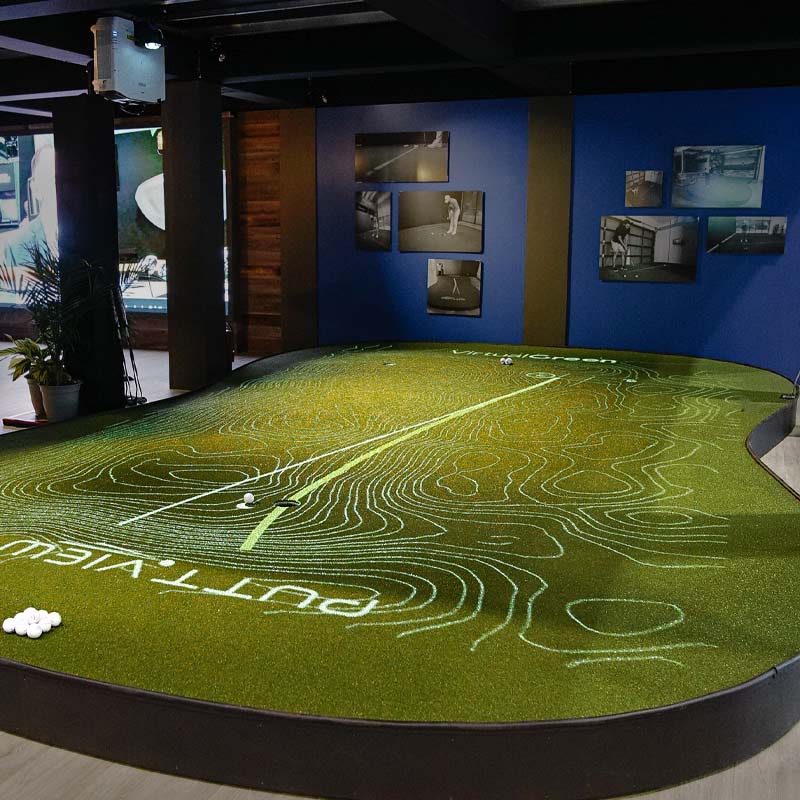 BRING HOME THE
ON-COURSE EXPERIENCE

This is the chance to craft a space that is uniquely
yours and enjoy the game on demand.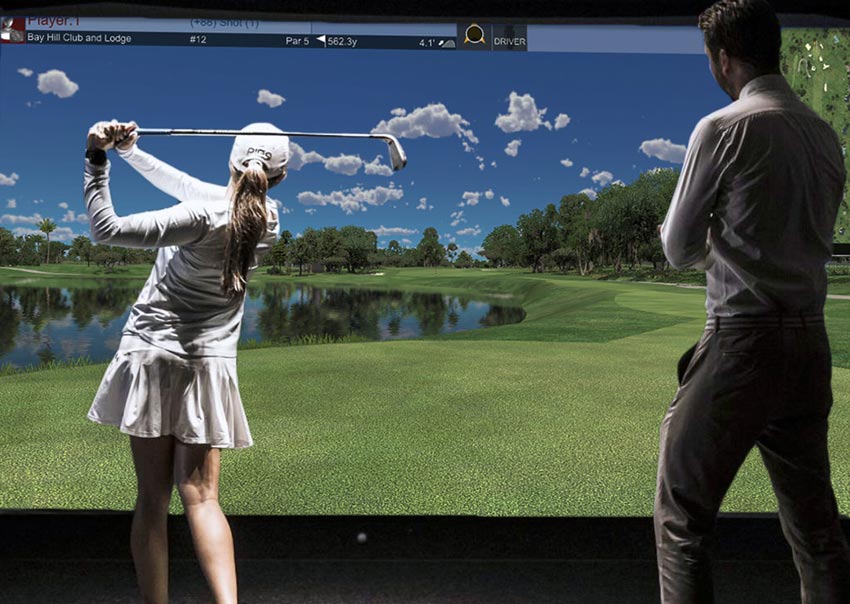 THE #1 GOLF SIMULATOR


Begin to see why we are the most trusted golf simulator by top PGA TOUR athletes. Full Swing is the only golf simulator to show them their real ball flight along with the most accurate and instantaneous feedback.
ALL-IN-ONE SPORTS ENTERTAINMENT


Captivate your family and friends with a wide variety of immersive multisport gaming experiences. Our immersive gaming transports you into a wide range of experiences that make your entire room your play-space.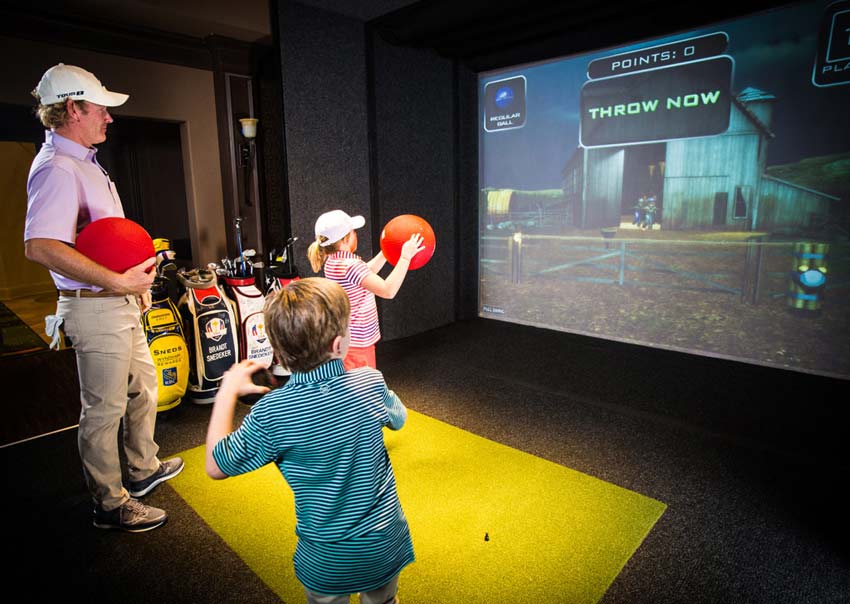 TRANSFORM YOUR SPACE, YOUR WAY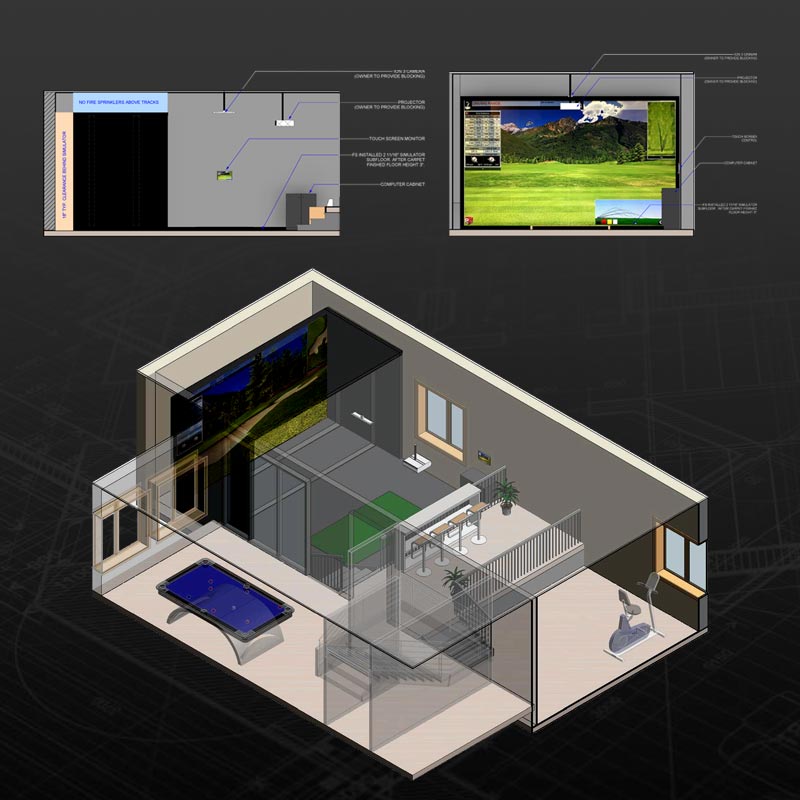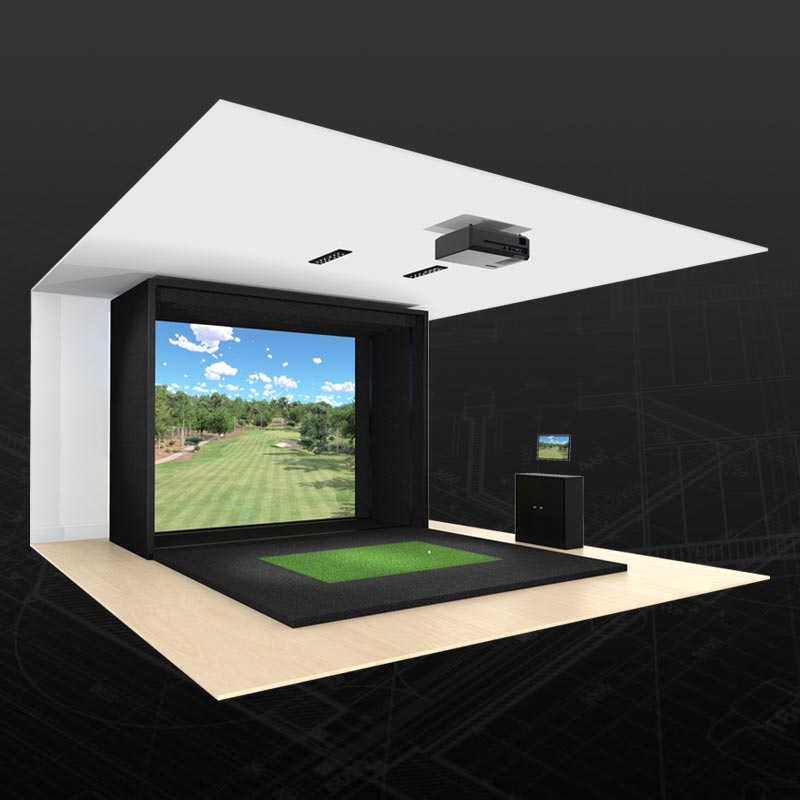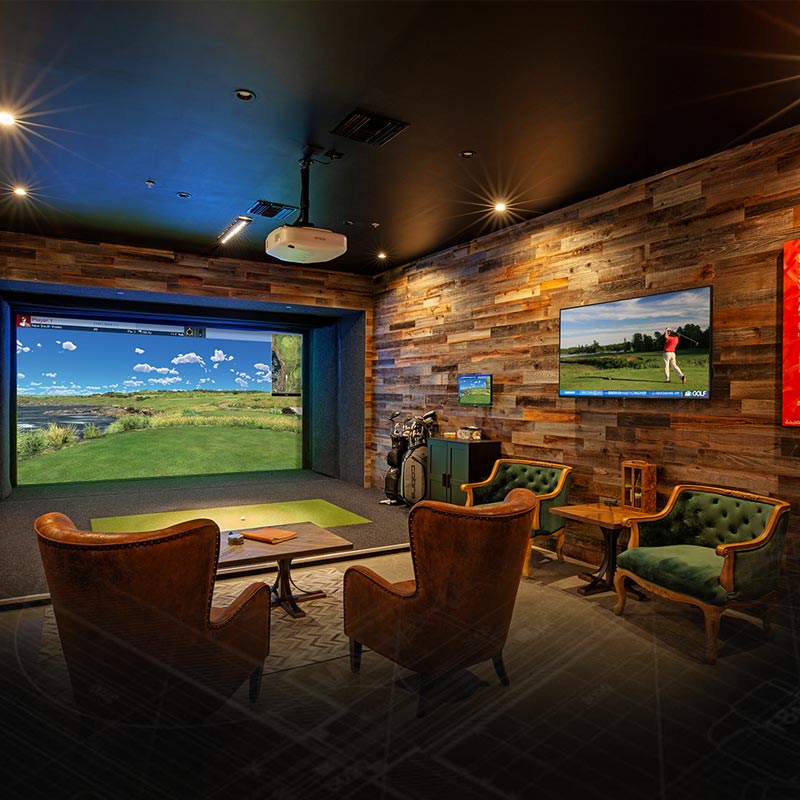 WHY FULL SWING?