Virtual Golf Courses
The top courses from around the world come to life with immaculate fairways, crosscut greens, swaying trees, water hazards, and even wildlife.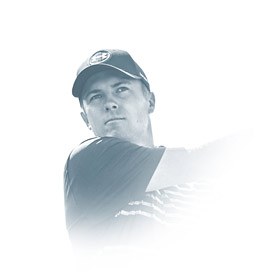 OVER 80 COURSES FROM AROUND THE WORLD COME TO LIFE
GOLF COURSE GALLERY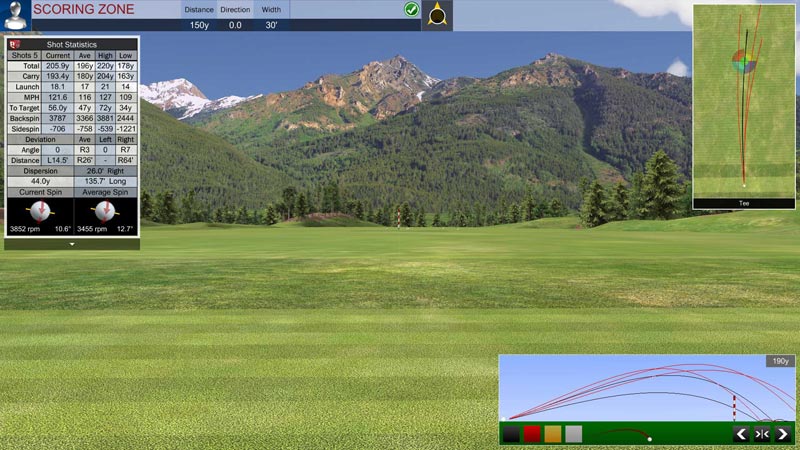 COURSE SOFTWARE CAPABILITIES

Every tree, bunker, and patch of grass has been painstakingly placed, bringing out the subtle, and not so subtle, nuances that make each course a unique work of art.



PRACTICE RANGES: OUR VISUAL FEEDBACK SYSTEM CAN PRECISELY PINPOINT YOUR STRENGTHS AND WEAKNESSES, WHILE GROUND LEVEL GRIDS AND TARGETS CAN HELP YOU REFINE YOUR SKILLS.

ENVIRONMENT CONTROL: CONTROL FACTORS LIKE GREEN SPEEDS, WIND VARIABLES AND WEATHER CONDITIONS.

CONTESTS: EACH FULL SWING SIMULATOR IS EQUIPPED WITH CLOSEST TO THE PIN SOFTWARE AND LONG DRIVE CAPABILITIES, COMPLETE WITH LEADER BOARDS.