SPORT SERIES

Featured on-air as the exclusive simulator of Golf Channel,
Sport Series is for the player looking for the most accurate
camera-based system on the market.
OFFICIALLY
LICENSED
SIMULATOR

OFFICIAL
SIMULATOR
PARTNER
INCLUDED WITH YOUR PRO SERIES SIMULATOR:
✔ SOLID WOOD ENCLOSURE AND PLATFORM

✔ HIGH-SPEED LINESCAN CAMERAS

✔ ION3 HIGH SPEED CAMERA


✔ ENERGY ABSORBING DIFFUSER SCREEN

✔ CINEMA QUALITY PROJECTOR

✔ INDUSTRIAL GRADE CARPET AND HITTING MAT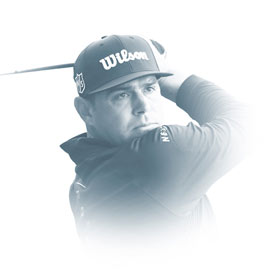 "It's great to have an opportunity with my Full Swing Simulator to
practice while still being at home with my family."
Gary Woodland – 2019 U.S. Open Champion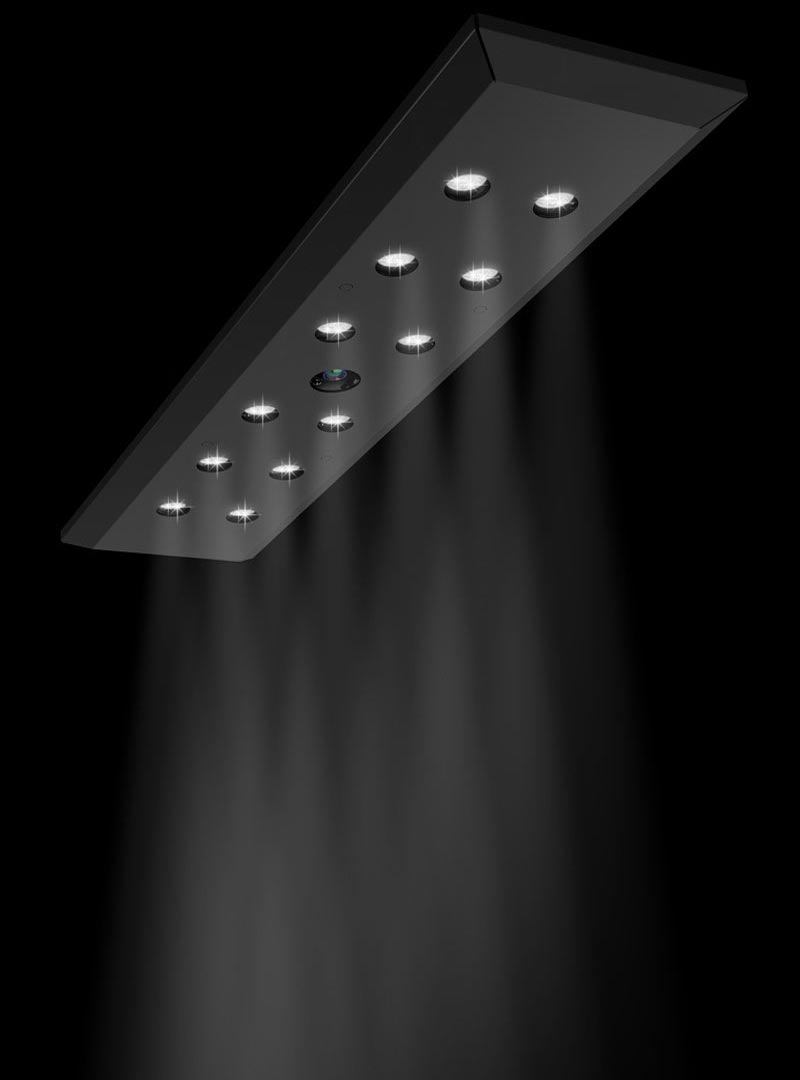 Overhead Tracking
ALL FULL SWING SIMULATORS INCLUDE ION3 TECHNOLOGY. Utilizing high-speed camera
technology,the Ion3 captures the club and ball at impact, providing HD playback of your
club head and delivering the most reliable ball flight and data feedback every time.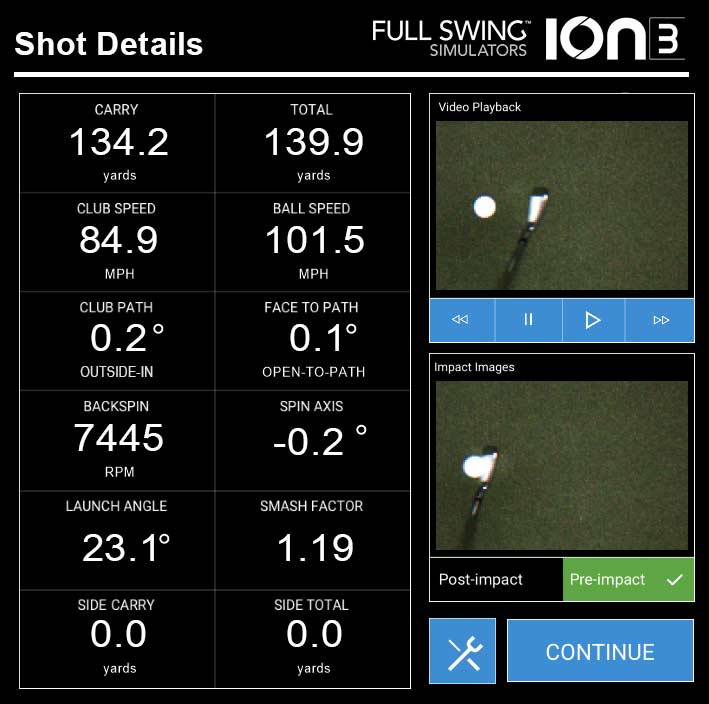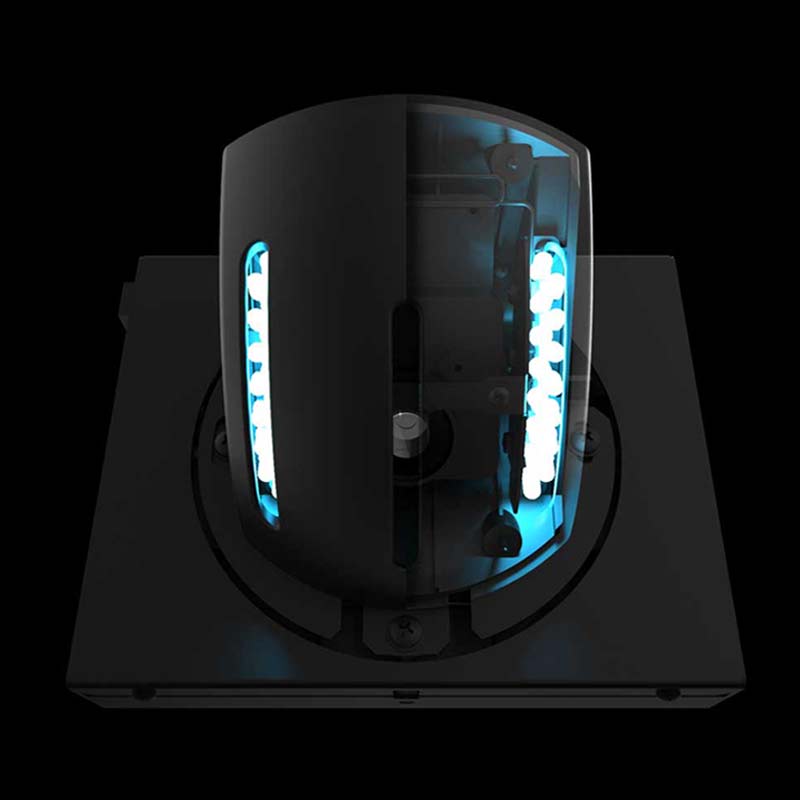 In-Flight Tracking
HIGH-SPEED LINESCAN CAMERAS

The only camera based simulator on the market to offer in-flight
measurement. As your ball is hit toward the screen, it passes
our four high-speed linescan cameras, measuring your ball
speed, launch angle and direction in real-time.



THE OFFICIAL SIMULATOR PARTNER OF

With over 60 size configurations, there's a simulator for your space.


Full Swing is able to offer a variety of options when it comes to sizes, from the most compact full-feature simulator
on the market all the way to our widescreen at over 16' feet wide.
SPORT SERIES OPTIONS


The Widescreen model is 30% WIDER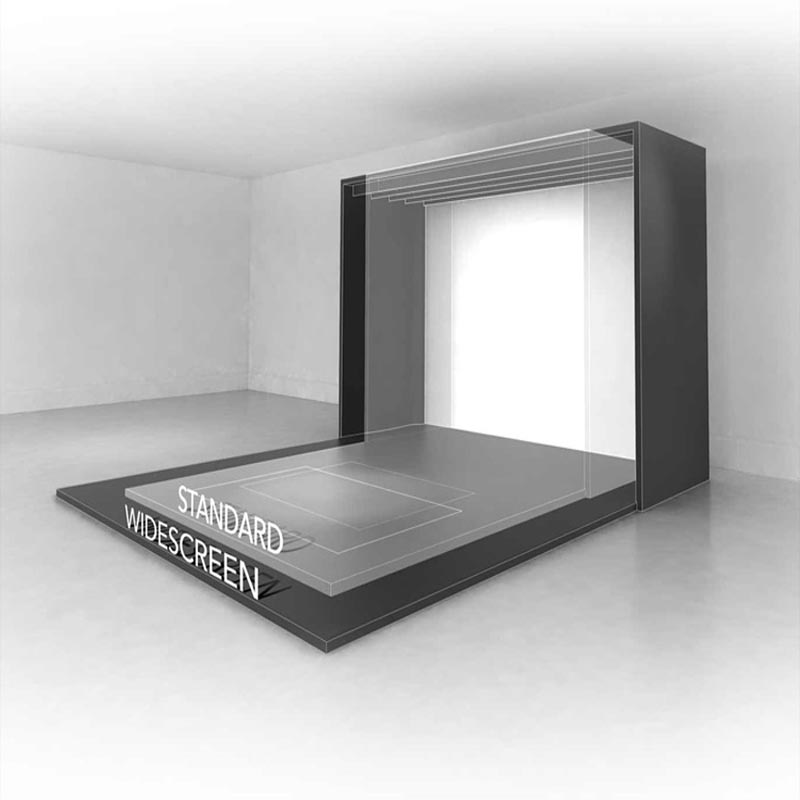 TRANSFORM YOUR SPACE YOUR WAY
We will work with you to create the perfect simulator for your home,
not just a one size fits all box but a solution that fits your needs and space.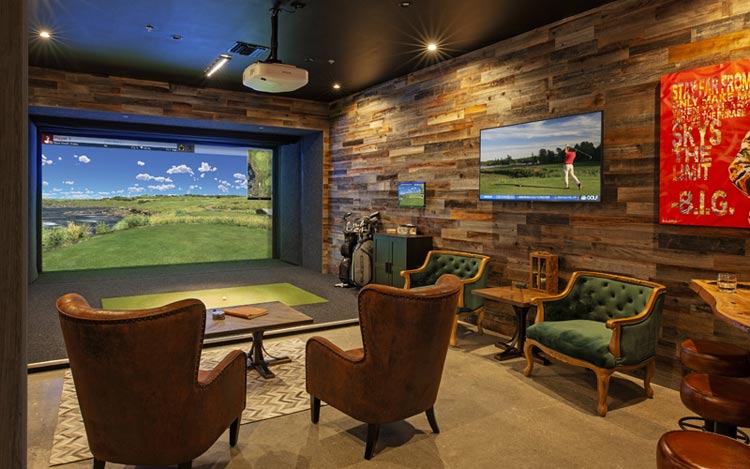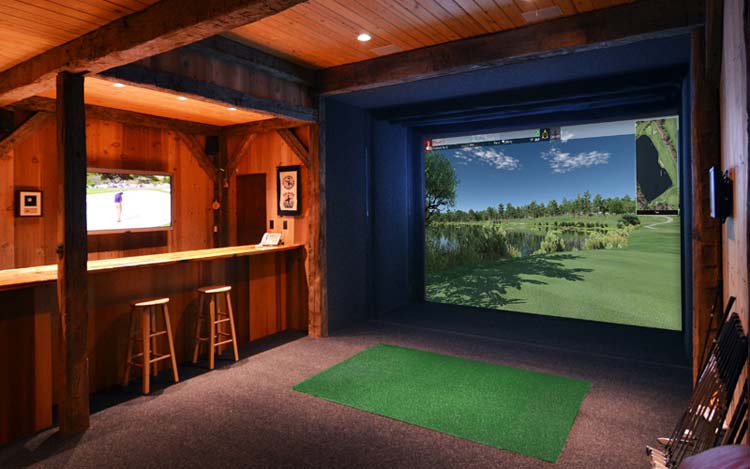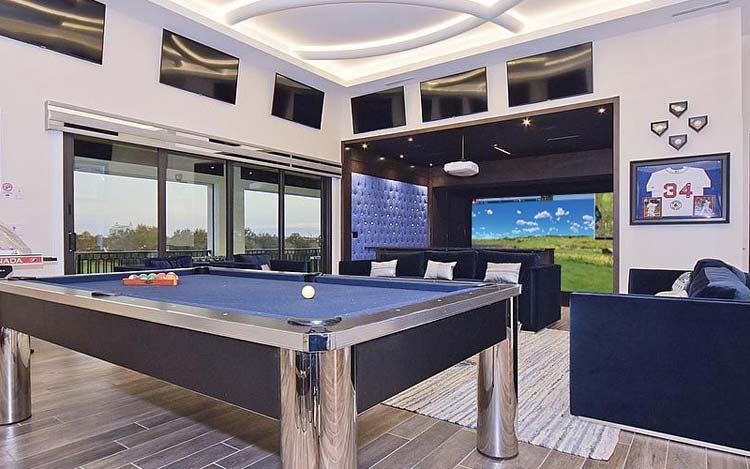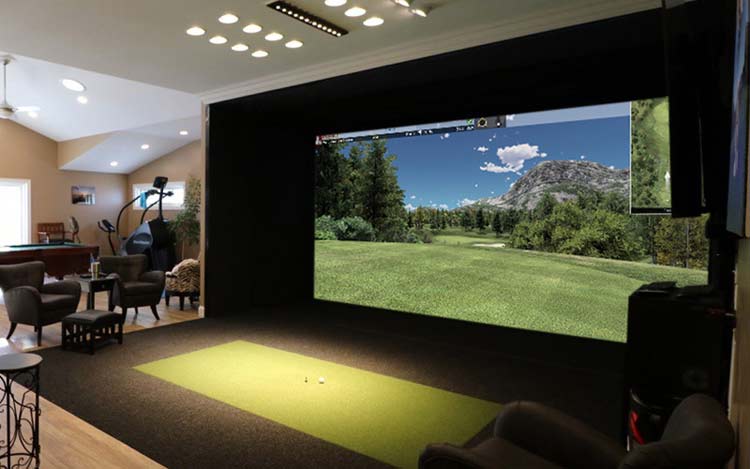 SOFTWARE ADD ONS
Add additional golf courses, multisport gaming, and swing analysis to create the ultimate experience.