CHAMPION PROVEN
TECHNOLOGY
Industry leading technology used by
golfers to maximize performance.
OFFICIALLY
LICENSED
SIMULATOR

OFFICIAL
SIMULATOR
PARTNER
FULL SWING EUROPE
What is this website about? It is about golf simulator. What is a golf simulator? It is a system that allows you to play indoor golf in a minimum space. It will reproduce a golf course in a few square meters with a fast and sophisticated software and an HD projector. You will do play with your real golf balls and golf clubs. Where is it? The company is in Prague Europe and serves teriories in Europe. The simulator named "Full Swing Golf" can be installed in several places. Why a golf simulator? To play golf in any weather condition and to train yourself in several different greens and environmental situations. When? Anytime you want it once you bought it. How to buy it? To buy your indoor golf simulator just contact us at this telephone number: +00420 777 083 660 or email jiri.cermak.jr@fullswinggolf.com Do you need more answers about golf simulator? Just send us an email and we will be happy to help with all your questions.






INTRODUCING

FULL SWING GOLF

NEW SOFTWARE FOR THE MOST
REALISTIC GOLF SIMULATOR EXPERIENCE
THE FULL SWING ADVANTAGE
High-Speed Camera + Infrared Lightwaves
All Full Swing simulators feature two advanced tracking technologies that work together
to produce the most realistic ball tracking data in the industry.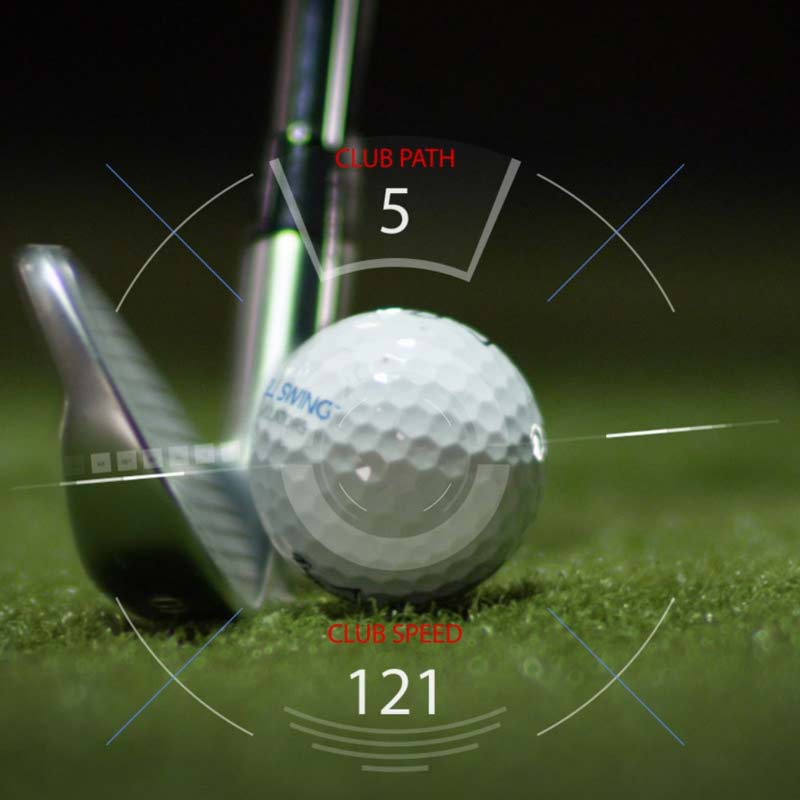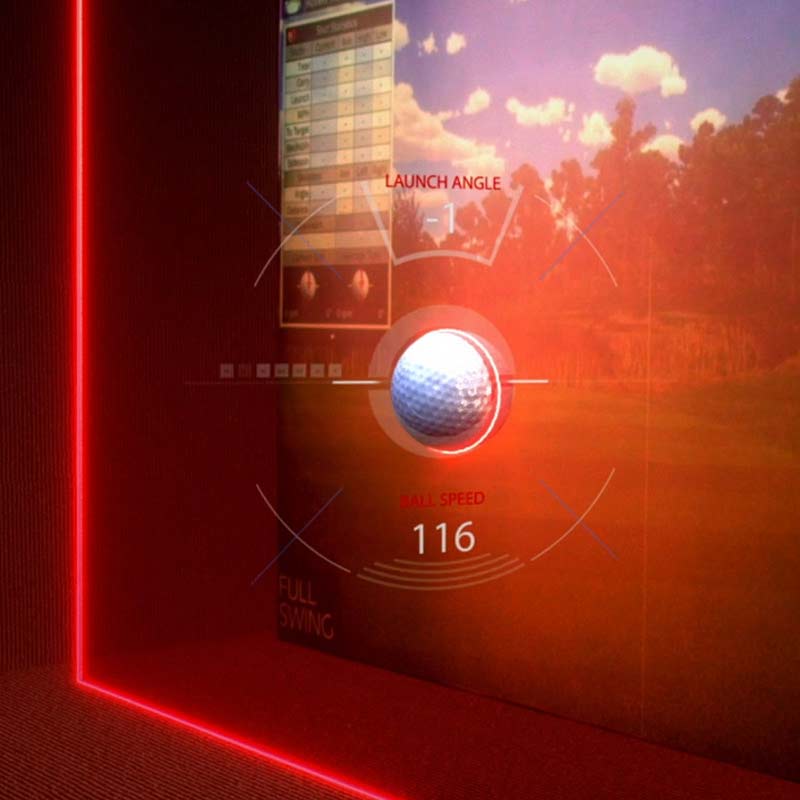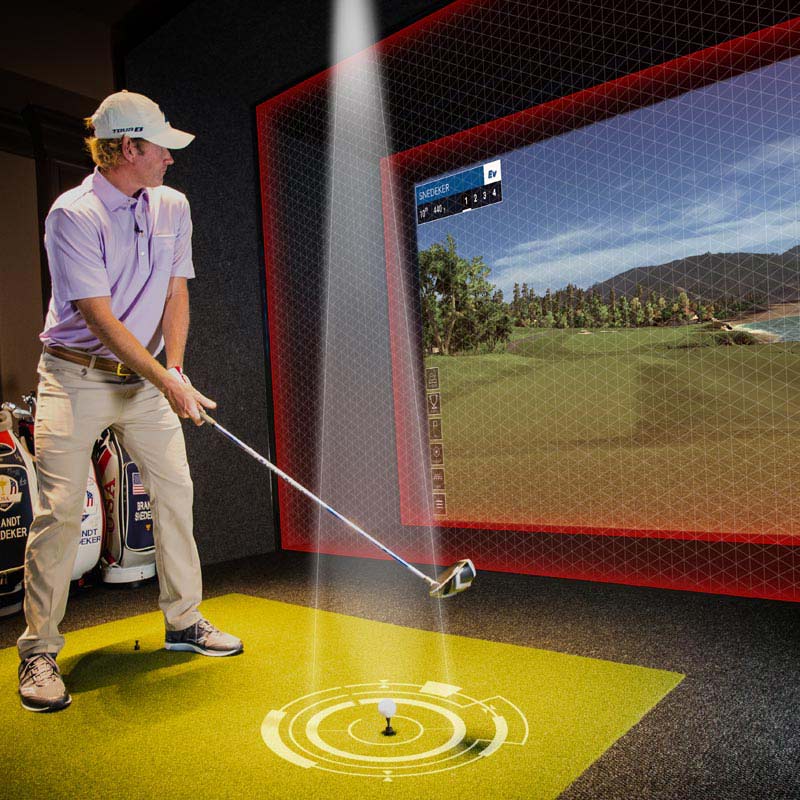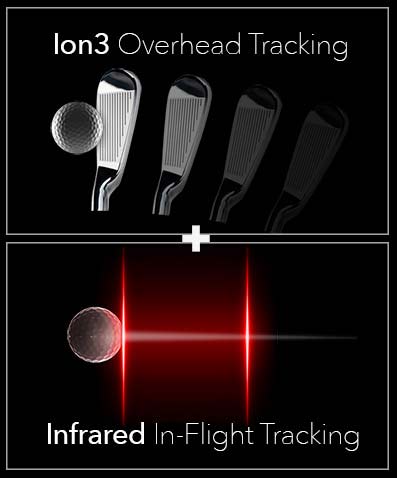 DUAL TRACKING BENEFITS



CHOOSE YOUR SPACE
Full Swing indoor golf simulator is dedicated to delivering the ultimate sports experience that is uniquely designed for your needs.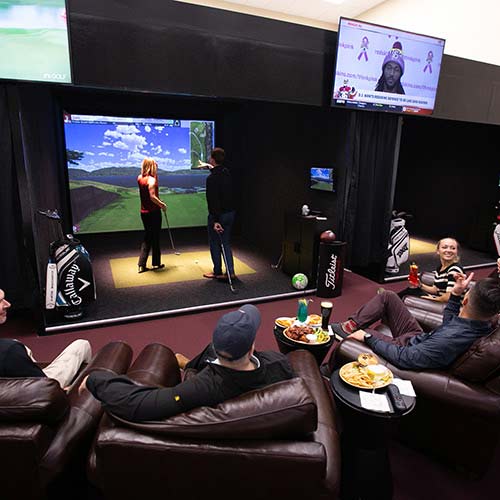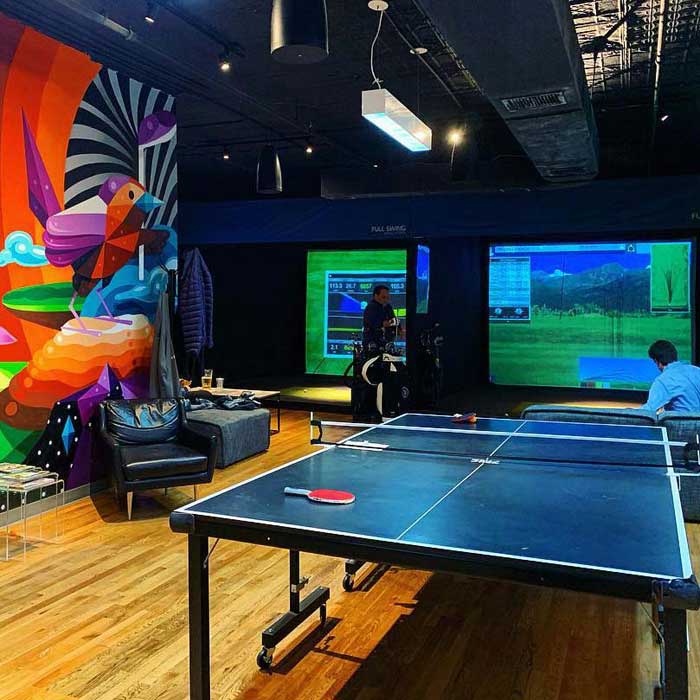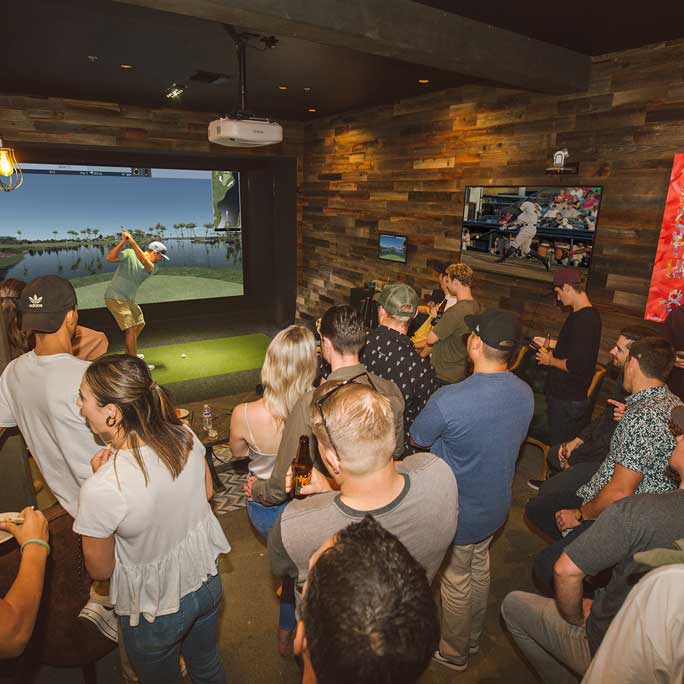 IT'S MORE THAN JUST GOLF
Our indoor golf provide the ultimate interactive entertainment experience.

GOLF • SPORTS • MOVIES • GAMES
Improve your golf game, play one of our additional 13 sports or watch a movie on the big screen. With over 100 interactive experiences Full Swing has something for everyone.
FEATURED PRODUCTS
Create the ultimate indoor golf simulator experience with our state of the art ball tracking,
advanced golf course software, superior hardware performance,
swing analysis software and multisport gaming.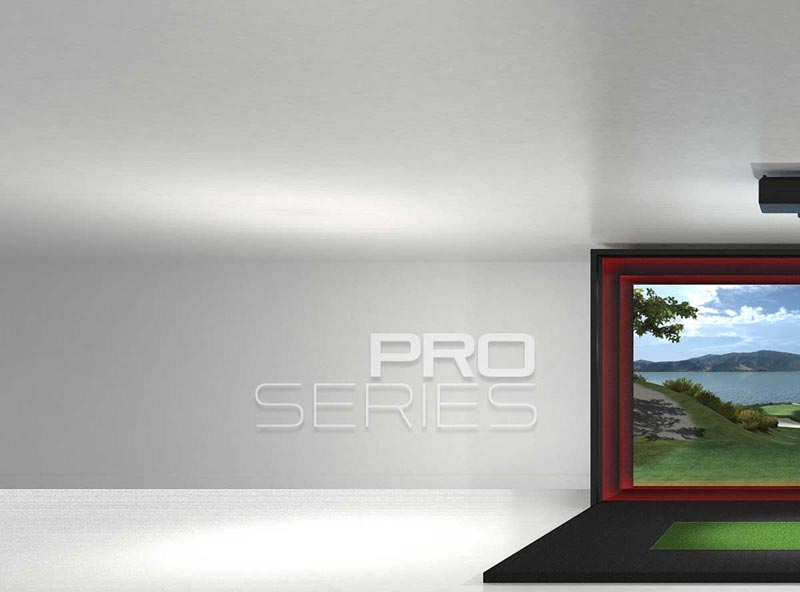 PRO SERIES
INFRARED-BASED SIMULATOR
In the homes of Tiger Woods and other Tour Champions, Pro Series is for the player looking for the ultimate in infrared accuracy combined with high-speed cameras.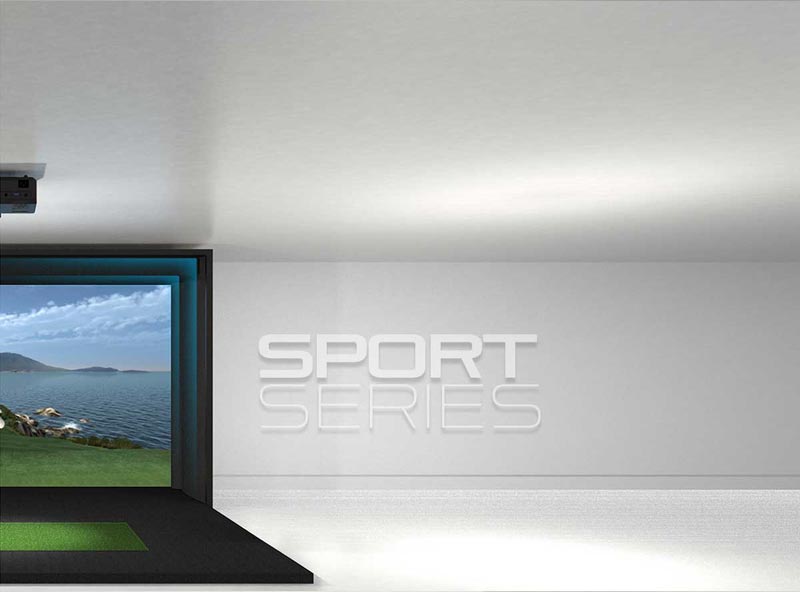 SPORT SERIES
CAMERA-BASED SIMULATOR
Featured on-air as the exclusive simulator of Golf Channel, Sport Series is for the player looking for the best value and most accurate camera-based system on the market.


INTRODUCING VIRTUAL GREEN

The Virtual Green floor for indoor golf uses advanced technology to change slope and undulation to mimic any putting contour in golf.


PARTNERS